Wednesday 13th of June 2012 by Lights in the Woods
Long over due Pictures from the Empire of dirt weekend.
Max wood #famousbiker

Good veiw of the shard from up here..

Met up with goth luke and that in town for a drink or 2..

Netley!!

Another good blog..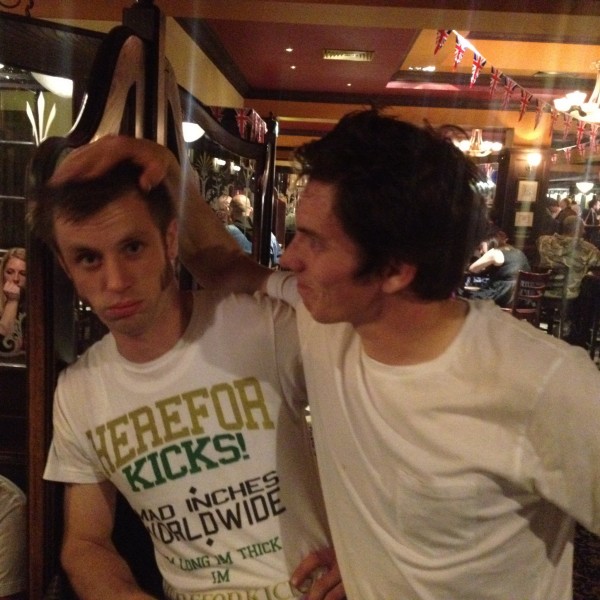 Stoked to see this guy!

< Sunday night after party at alley palley.
Found this guy pestering people in the toilets..

Dj showing Mitch where he should be standing..

Bus back to hotel lobby. yooooooo