Thursday 17th of December 2009 by Lights in the Woods
Some pictures from the LITW Christmas mash up.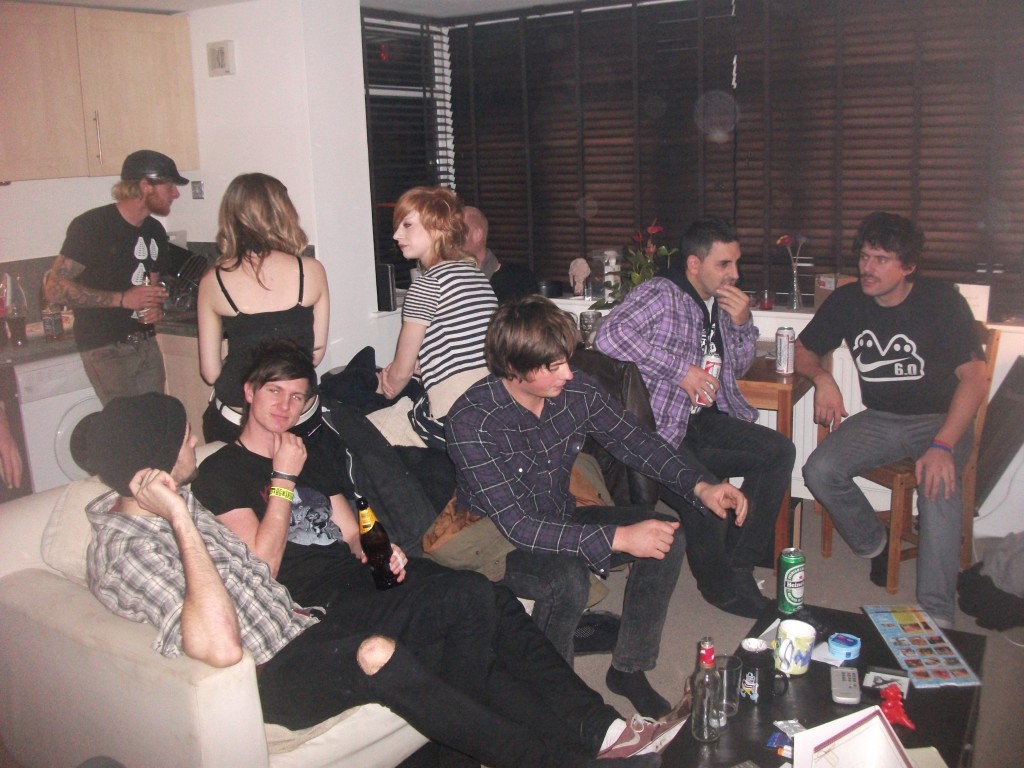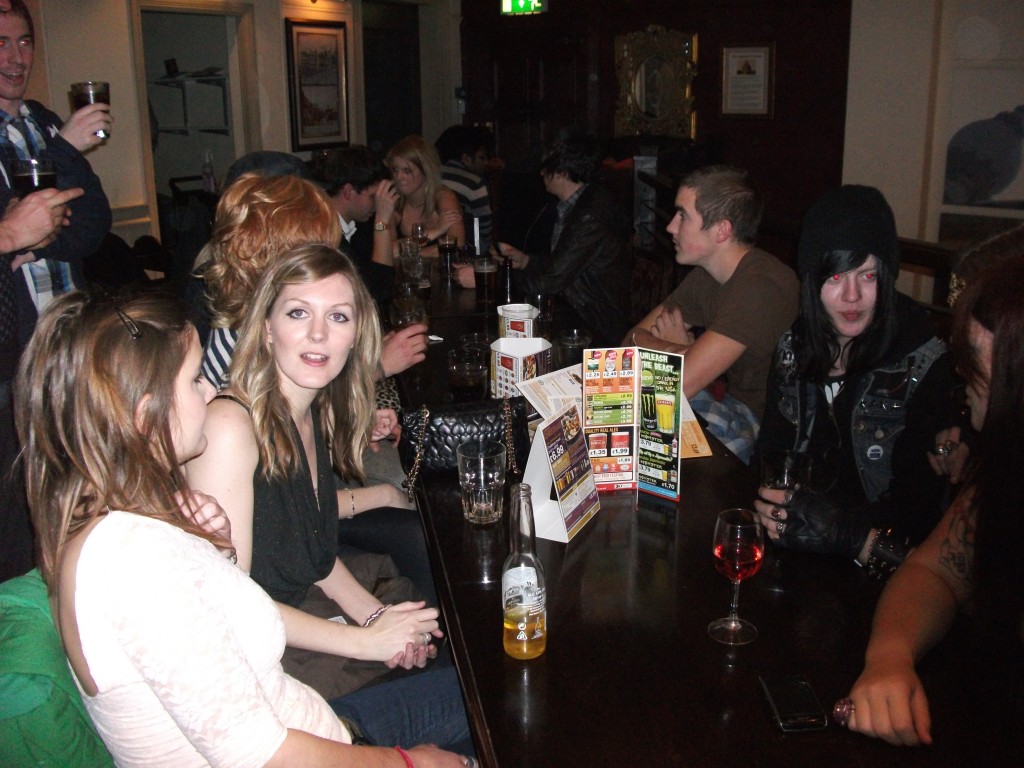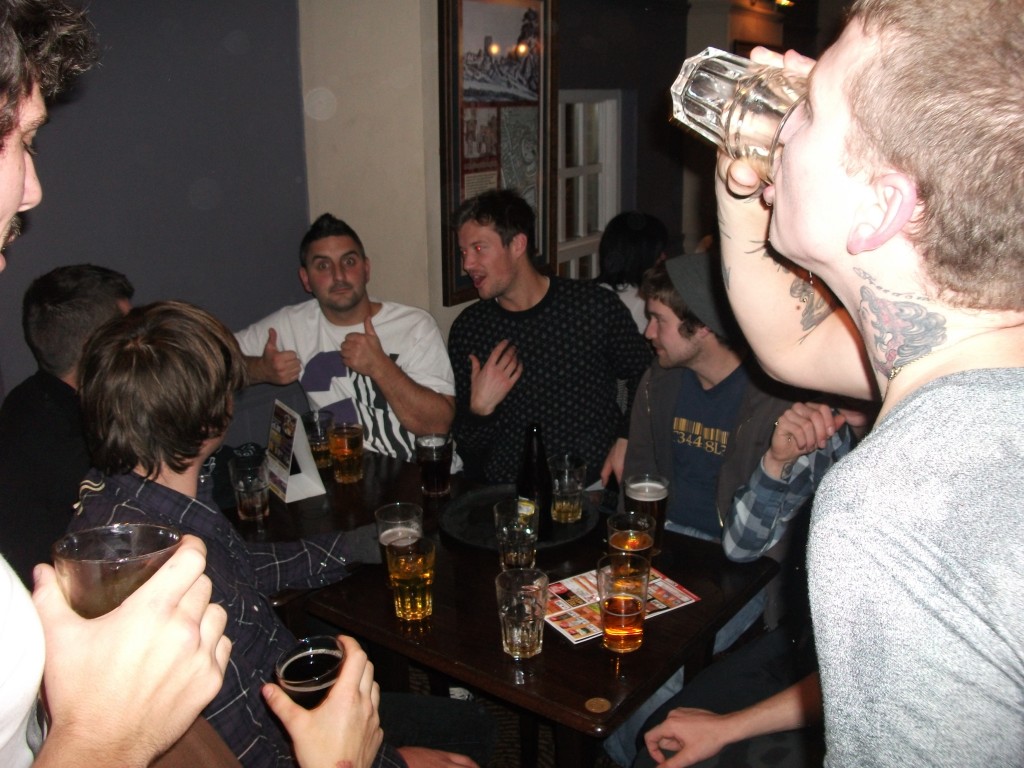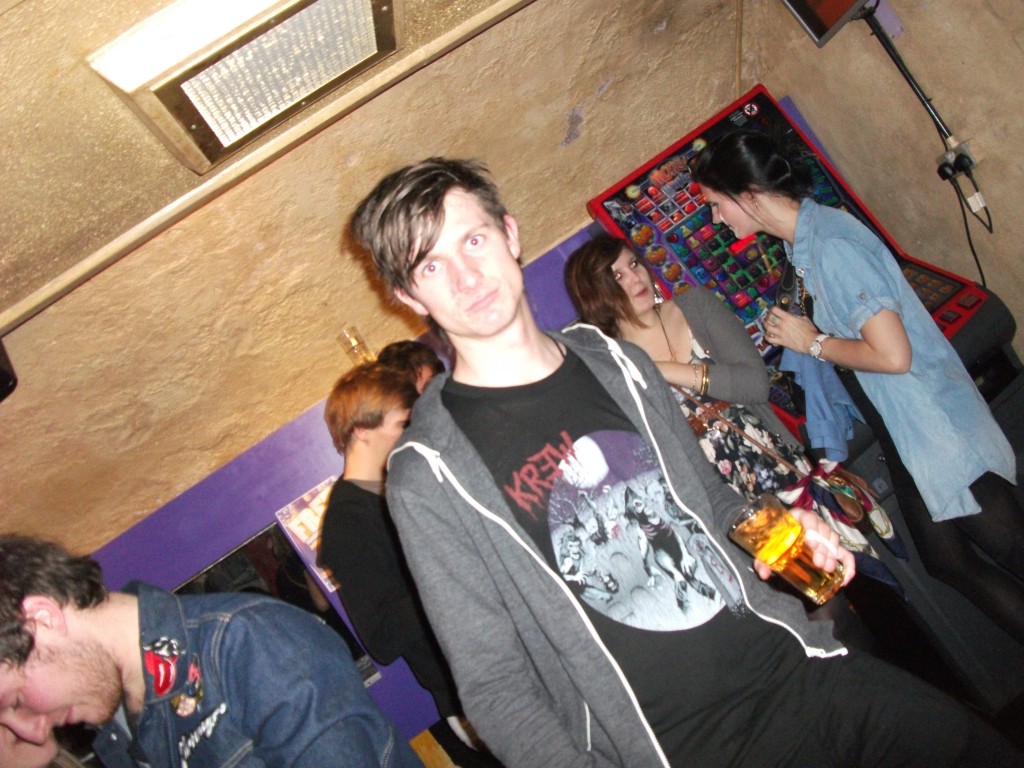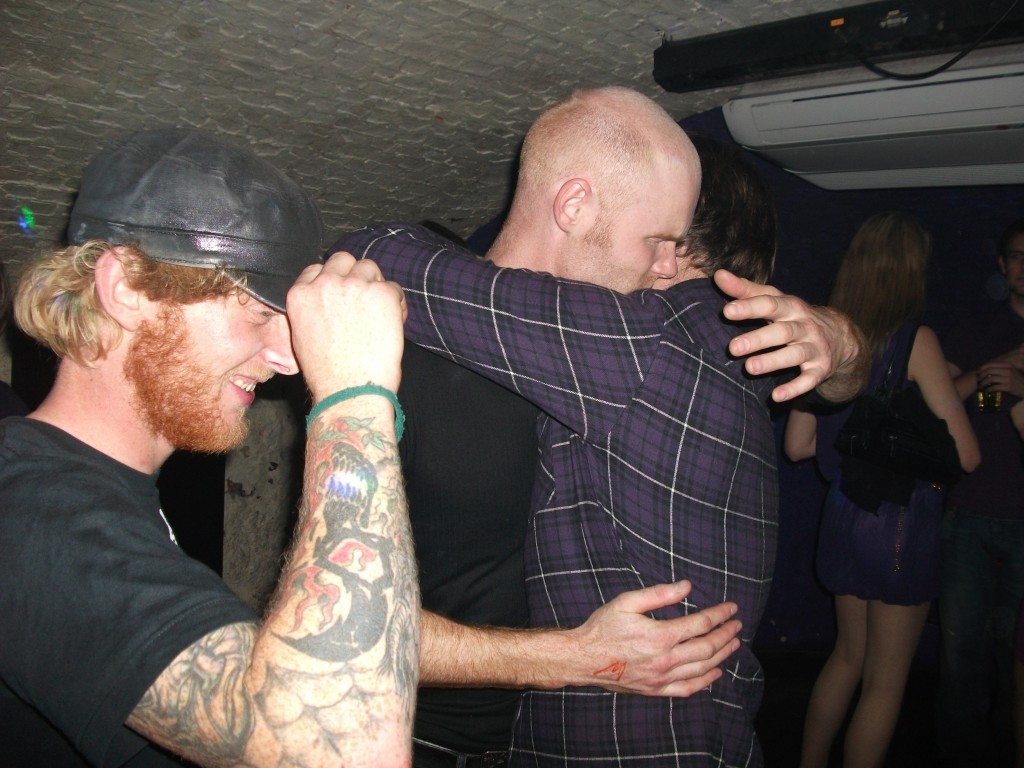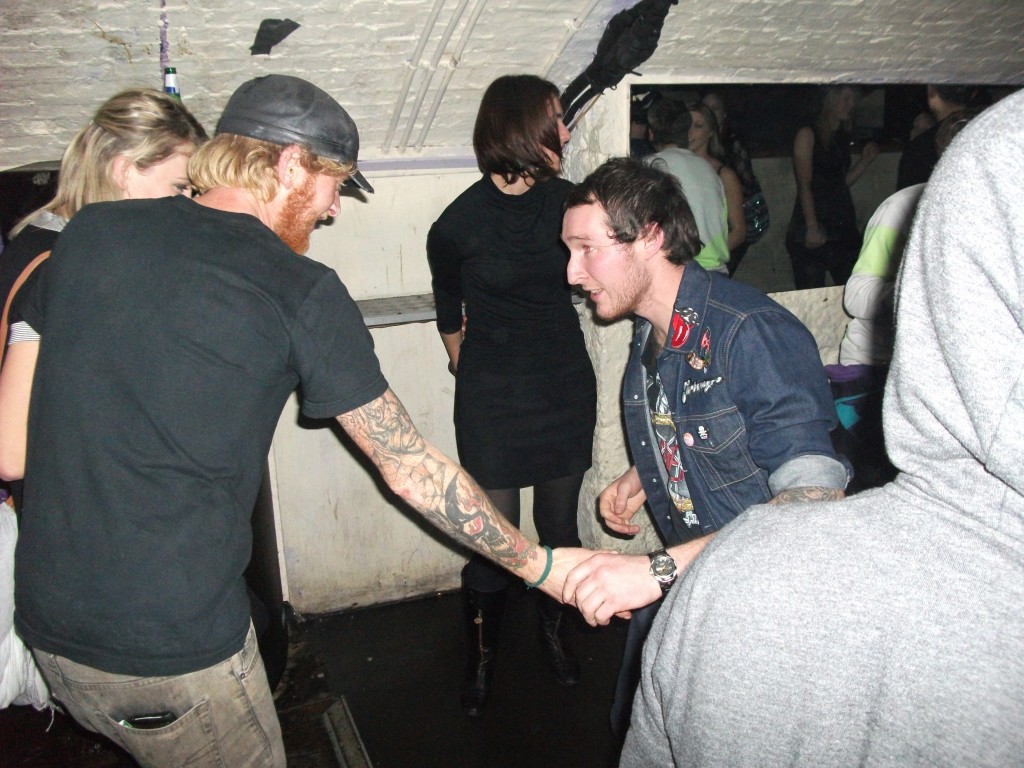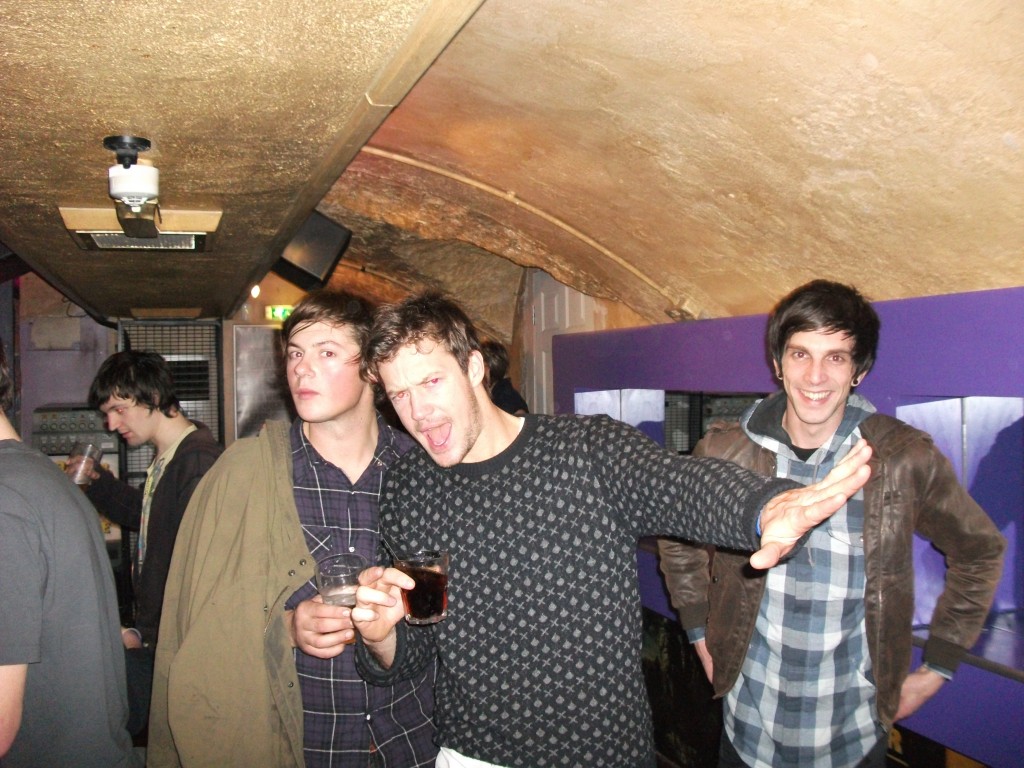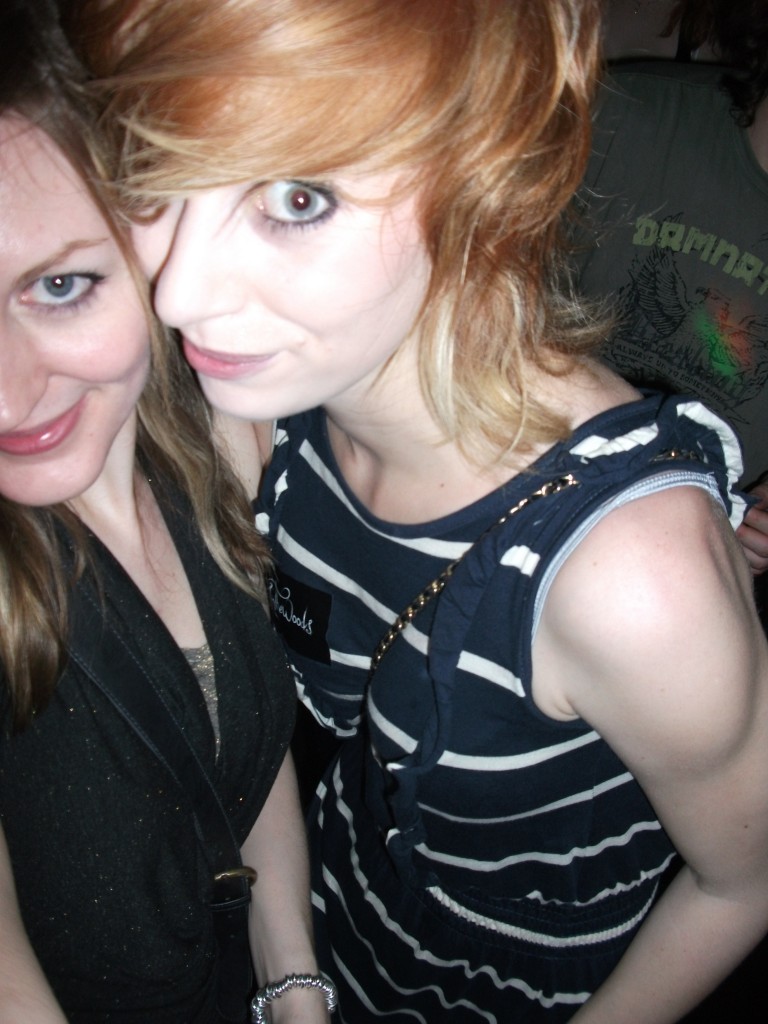 One Response to "Party pics!"
rap music 2014 new songs Says:
May 14th, 2015 at 1:33 am

I've truly continually prized virtually all types pertaining to hip-hop. I've been an actual tremendous follower, wonderful post.