Monday 9th of August 2010 by Lights in the Woods
Chaz here. Got bored of looking at the same update every time I check the site. So here's something new. Long live the 60's.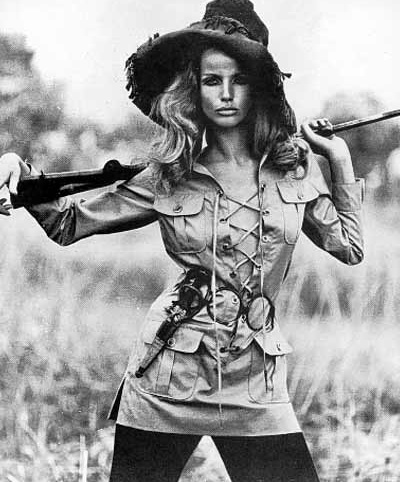 One Response to ""
??????? Says:
November 20th, 2010 at 1:23 pm

Terrific, this information is exactly what I was searching for.