Thursday 8th of October 2009 by Lights in the Woods
So On wednesday, around 11, we cruise on down to Interbike.
Odessey booth.
Next door neighbour
Stolen clobber went down well.
Kareem is the crazyest dude i think i have ever met. If he came to England, i dont know. i just dont know. hopefully next summer.
Mark and all his bits and bobs.
The good think about interbike, is there are alot of companys there that think giving out free beer will make you stoked on them. i was stoked on the beer, then i some how i got lost and 20 minutes later I ended up here..
Some sort of weird cat walk for bikes had been set up, and music. and no bmxers. just a load of Tiwanise dudes.
After that id had just about enough of bikes. so went looking for more free beer.
interbike done over, and its time to hit the casinos.
the dudes behind stolen.
'pipe, go get some beer'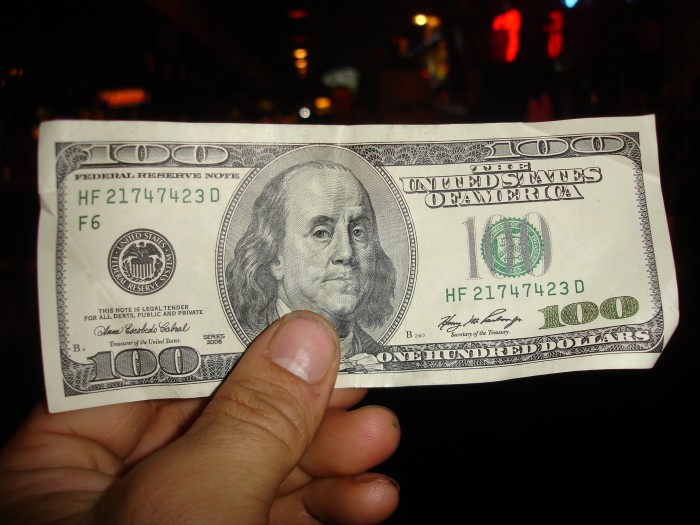 So vegas was pretty rad. To much bikes at interbike, but getting drunk and rideing silly beach crusers around made it better.