Saturday 22nd of August 2009 by Lights in the Woods
had some visiters last week.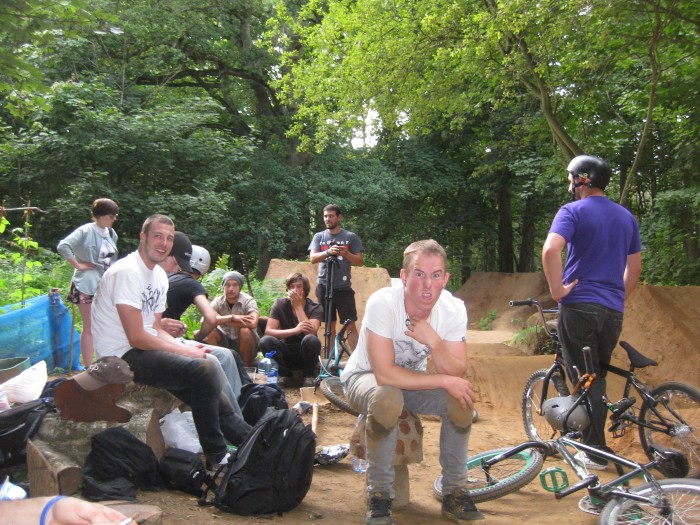 So dirty revs on crutches again…
When he takes them out they turn into his 'disco sticks'

the guy on the far left is a moron.
If your about tonight come for drinks at the annex. sickk
One Response to "Party"
No Hands SEO Review Says:
August 27th, 2014 at 2:20 am

Upon having your own your site or blog startup in No Hands SEO you can relax whilst it does each of the back-linking be good enough and find you better rankings and even more visitors.